Portfolio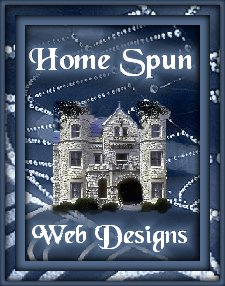 See what sites have been created by us.
We hope you enjoy our new home on the web
and find the navigation and information easier to find.
We will always strive to improve our site,
to make it more interesting for you.
Use the navigation bar
at the bottom of this page to get around our site.


Take a look at the sites that we have built.
Your opinion in our work is very important
as the sites we build are yours!


The navigation links to your left
go to some of the sites that have been build by
Home Spun Web Designs

Click onto any of the links to visit the site listed.