Course and fee information will be sent in your e-mail.

During class times,
there will be an hour of moderated lessons,
and after that a 1/2 hour of question and answer time
We will have the room unmoderated during breaks,
so that you may chat among yourselves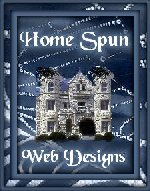 Home Spun Web Design Logo copyrightę 2000.



Teaching you to build
Better Homes!