Welcome To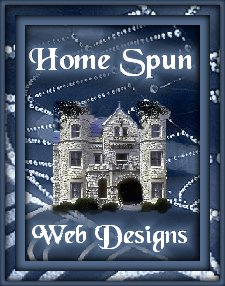 Learn How....Learn Now!!.
Learn HTML basics to create your own web pages.
Fast...Easy...Fun!


Have you ever wanted to learn HTML?

Now you can!

With a classroom environment
in the comfort of your own home.

Create your own web pages
just the way you want them.

Understand how the HTML tags work
and what you can do with them.

Learn about design tips and tricks
for creating the web site that you would be pround of.

Join our classes
and learn how to begin and grow
with HTML

See our course info. page
on the navigation bar to your left.


E-mail me for more information on
dates of next classes
and course outline
by clicking the E-mail button
on the navigation bar to your left.